West Sussex Coastal Development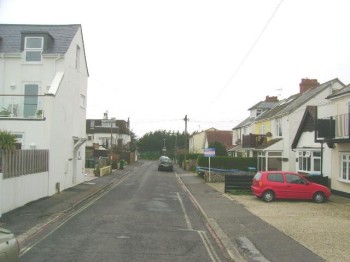 Developer's Viability Study for a West Sussex Coastal Development, immediately adjacent the English Channel beach.
Study included analysis of Flood Plain risks including wave topping of existing sea defences in addition to full cost and viability appraisal.
Developer's budget costs and proposals were verified as viable.
Photographs of the sea view and the foreshore are below.
Please click image to enlarge. Use your browser's back button to return.