Building Surveying
Please select the "Residential" or "Commercial" category at the foot of this page which best describes your requirements, but our main areas of expertise which can be provided in whole or part are:-
As a "Chartered Building Consultancy" we will guide you through the construction process.
The Team and Company are professionally Chartered and RICS Registered Valuers.
Where required we are able to bring together a complete project team of all professional disciplines, including architectural, and offer a tender list of approved contractors.
Budget pricing of ideas from a very basic brief to ensure that the idea is affordable.
Assistance with Special Needs requirements.
Property Valuations.
Building Surveys.
Damage Surveys and liaison with your Insurance Company's Loss Adjuster.
Party Wall Agreements.
Budget pricing of schemes on the drawing board to ensure that the design itself evolves within budget and, where appropriate, recommending areas where the design and / or specification can be reduced to return the design to budget, or to identify savings that are evolving to enable other ideas to materialise.
Seeking expressions of interest to tender from appropriate contractors.
Discussing with you the alternative forms of contract and which is most appropriate for your project.
Preparation of Tender Documents, Programmes and Managing the whole Tender process with advice and recommendations on the requirements to be included in the documents.
Analysing Contractor's Tenders relative to the budget, preparing a tender comparison report and arranging to interview short listed contractors with you.
Appointing your preferred Contractor.
Contract Administration not only as the works proceed, but also post contractor handover when your project is into the maintenance period.
Latent Defects (These are defects outside the contractual maintenance period).
Advising on contractual claims and dispute resolution.
Valuations with the Contractor and liaison with your Financiers where appropriate.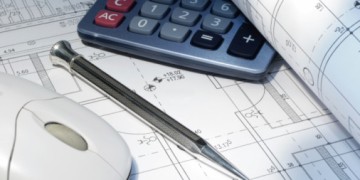 RBC offer QS and Building Survey advice, support and services to architects throughout the South of England covering East and West Sussex, Hampshire including the IOW, Dorset, Somerset, Wiltshire, Berkshire, Hertfordshire, Kent and surrounding counties. Our services will always be tailored to your practice's individual needs and project requirements. By tailoring our services on an individual... read more »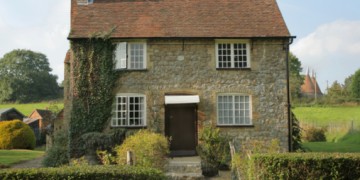 If you are considering the purchase of a home or other property, or if you have been unlucky enough to suffer property damage, RBC can assist with appropriate Building Surveys. Please see "Building Surveys" below. If you are considering building an extension, refurbishment, the construction of a complete new property, or self-build, RBC can... read more »
The following is a general guide to alternative types of survey, the main difference being the level of investigation. RBC will happily discuss the alternatives with you and tailor the degree of survey to your own individual requirements. For examaple, are you solely concerned with a large crack, or an area of damp ?  In these... read more »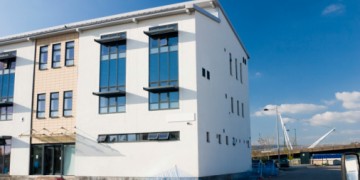 If you are considering the purchase or lease of property, or if you have been unlucky enough to suffer damage to your existing property, RBC can assist with Building Surveys. Please see "Building Surveys" below. If you are considering building an extension, refurbishment or the construction of a complete property, RBC can assist in... read more »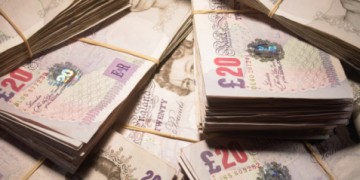 As a "Chartered Building Consultancy" we will guide you through the construction process and can prepare Development Viability Studies on your Client's proposals including, Verifying proposed Construction Costs, Planning Approval, Environment Agency Approval, Building Regulation Approval and other relevant statutes. Once works are in progress we will monitor compliance with approvals, undertake Valuations of the... read more »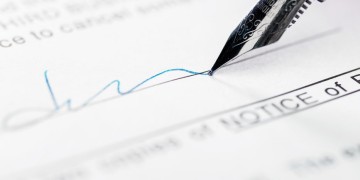 RBC are a Chartered Building Consultancy and widely experienced surveyors who can advise on all building structure and condition issues including undertaking appropriate surveys. We make no charge for an initial consultation and quotation. The most common requests are for Condition and Dilapidation Surveys These type of surveys allow Landlords and Tenants to independently verify the... read more »