Services to Developers including QS, CDM & Party Wall Matters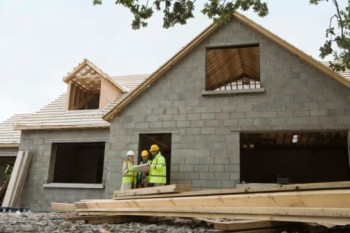 RBC's building consultancy services can be provided in whole or part and we can bring together additional Professional Services, e.g. Architectural and Structural Engineers in East & West Sussex, Hampshire, Dorset, Somerset, Wiltshire, Berkshire, Hertfordshire, Kent, London and beyond.
There is no charge for an initial consultation and quotation.

Pre Contract
Preparation of Viability Studies using computerised programmes
Obtaining Planning, Building Control and Warranty Approvals including satisfying conditions
Commission of essential technical surveys relative to an individual site, e.g. Ground Investigations
Building Surveying
Party Wall Agreements  (these can be obligatory)
Preparation of construction programmes and critical path programmes with provision to record progress as a separate bar line (using specialist software)
Agreeing Construction Contract Documents with Development Financiers if appropriate and liaising with your Lawyers over any Legal Agreements
Construction phase
Project Management or Management Support to level required
Preparation of Health and Safety Plans, COSHH compliance, Method Statements, Risk Assessments and RIDDOR compliance
HSE notifications
CDM 2015 advice
General day to day Contract Administration and assistance as may be required e.g. with the issue of subcontract and material enquiries
Cost control and reports comparing cost to budget, with recommended action to maintain works on budget
Liaising with your Client, Estate Agent and other parties as required
Post Contract
Assistance with Post handover requirements including latent defects
Management of repairs and maintenance