Services to Development Financiers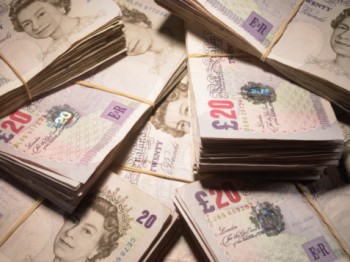 As a "Chartered Building Consultancy" we will guide you through the construction process and can prepare Development Viability Studies on your Client's proposals including, Verifying proposed Construction Costs, Planning Approval, Environment Agency Approval, Building Regulation Approval and other relevant statutes.
Once works are in progress we will monitor compliance with approvals, undertake Valuations of the works and issue a Final Certificate upon Completion.
We operate throughout the South East and Central Southern area.
RBC make no charge for an initial consultation and quotation for our services.
Our areas of expertise include:-
Undertaking full Development Viability Appraisals including Desk Top Studies of Geotechnical aspects, Ground Contamination, Archaeological Impacts, Highway and Drainage Implications, Planning, Construction Costs and Other relevant factors.
Reporting on the Local Property Market
Where the Mortgagee purely seeks Building Finance, Review Mortgagee's Construction Proposals, Construction Budget, Cash Flow and Compliance with construction statutes governing Planning and Building Regulations including elements of Desk Top Studies where appropriate
In both the above scenarios, provide a full written report related to the required loan security and any time constraints, to enable you to consider a mortgage offer
If required, liaise with your Lawyers during the preparation of your Loan Agreement with the Mortgagee
Building Surveys and / or Dilapidation Surveys to ensure the suitability of an existing structure where appropriate
Meet with Mortgagee at agreed intervals on site and Prepare Payment Recommendation Certificates with a report on progress
Ensuring that works in progress comply with appropriate statutes
Verify that appropriate evidence is produced by the Mortgagee in respect of claims for advance payments (e.g. receipts from Utility Companies)
Issue of Completion Certificate
General advice through out the process
Please contact us for an informal no obligation discussion regarding your requirements
There is no charge for our quotation
We totally understand that funding requests are often tied to limited "sole option periods" and we will always strive to meet requested time constraints when preparing the Viability Study