South East Family Home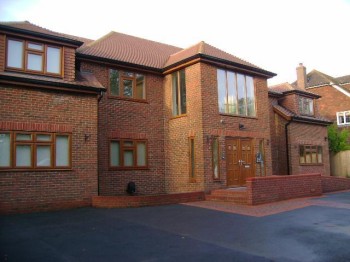 Quantity Surveying role to prepare contractor's tender followed by contractor's full administration and valuations for general alterations to provide specialised shower and bathrooms, multi sensory room and through floor lift with other adaptations to enable care to be delivered in a family's home.
Our role included full liaison between the Family and the Contractor.
Photographs show conversion of Garage into Multi Sensory / Playroom, Lift, Nursing Bench and Specialist Shower and Bath.
If you click on an image above, please use your browser's 'back' button in order to return to this page.