Weston Lane Medical Centre, Southampton
Woolston, Southampton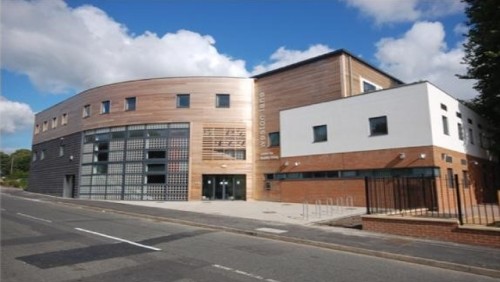 Client
The Assura Group
Contract Value
£3.1m
Duration
15 Months
Sector
Healthcare
Project Description
QS for Principle Contractor
A new three storey Primary Health Care Centre in Woolston, Southampton.
Of particular interest is that the building was designed and constructed to retain and preserve a mauture London Plane tree and it's root pattern which are the subject of a TPO.
The 1730 m2 building is a steel frame on piled foundations with a mixture of cladding materials.